Phuket Incentives and team Building in Thailand
In the incentive field, Phuket Thailand is probably the ideal formula, to practice stimulation in enterprises on a large scale. At the request of companies seeking to set up a significant marketing operation, Asia Sensations Travel has proposed an original concept by adding to it, at each stopover, its own animations.
Thanks to the conceived activities and their installation, the travellers have appreciated to be put out of their usual environment and of the traditional way used to make new contacts. You want to develop your company? to launch a new product? to transmit a strong message?. You wish to gather a few tens, a few hundreds, even a thousand of guests?.
We propose to plan all your services, all your events and to create on your behalf and in your name all thematic activities.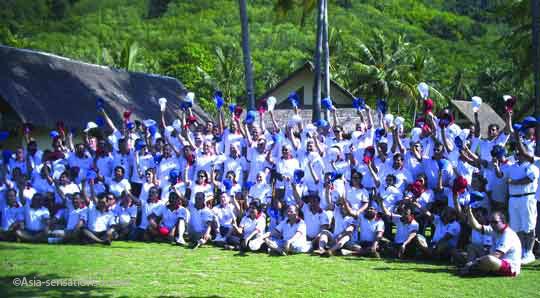 What we propose for the Incentive groups:
1. To select the sites in adequacy with your communication and your goals,
2. To build the events,
3. To planify,
4. To coordinate the various service providers,
5. To manage the invitations, the inscriptions, the pre- and post congress and pre- and post seminars.

We offer you our know-how:

1. To create the right tone, adapted to your operation,
2. To conceive an original scenario that will be engraved in the participants memory
We build your operation relying on:
1. A precise and detailed file,
2. One or more locations, where each service prestation is analyzed, where each detail has its importance,
3. A head of project dedicated to your operation,
4. A welded, dynamic and impassionated team.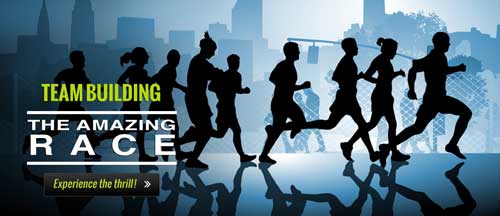 Contact us if you need more information
Asia Sensations Travel Ltd., Part. is an independent company that really selects all its service providers on criteria of reliability, creativity and adaptability in front of requirementts of the treated files.
Since 2000, Asia Sensations Travel ltd., Part has known how to create a vast network of partners in the whole of South-East asia
An international company with a Thai license:
T.A.T. (Tourism Authority Thailand) # 34/01616

Member of ATTA (Association of travel agent in Thailand)
Membre No 02855