Phuket inbound Travel and tour operator Thailand
Asia Sensations of Travel Co.,Ltd is a tour operator situated in Phuket. We offer you a know-how recognized by the biggest European TO for the destinations : Thailand and other destination with our partners. We have designed all our services to offer you the advantages of a direct purchase (quick and precise answers) and the guarantees of a Tour Operator (control of the services, financial guarantees, insurances).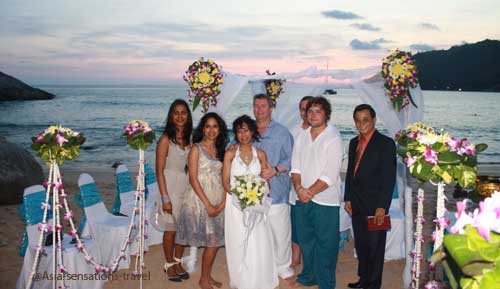 We are at your service!
Are you looking for a solid partner on Phuket Island?.

We propose you all our logistic and information structures, transportation, personnel to receive your clients and to organize their holiday.
Our strategy is to provide a personalized service in the line of your own customers' policy, even with your personal attentions such as: a warm local welcoming present, a t-shirt, fruit, a bouquet of flowers, special cocktails or even a private limousine, an invitation to a show or an excursion, a special dinner, a spa or a massage Etc....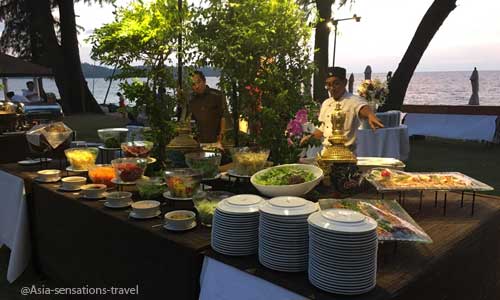 Asia Sensations Travel Co.,Ltd: will take care of your clients, from the moment they arrive until their departure and for all the time they are going to spend on the island, they will have the service of an English, French, spanish, italian, Russian or German translator.
We are open to your ideas and propositions. We can discuss it all together.
The best for your clients is a warm and professional following up for the whole duration of their holiday on this island. You cannot find this service anywhere else!
The most important for your agency will be a fine direct communication with our English, French or German people.
An international company with a Thai license:
T.A.T. (Tourism Authority Thailand) # 34/01616

Member of ATTA (Association of travel agent in Thailand)
Membre No 02855